Ask the Mauritians
No one knows better than a local and if you're Mauritian, this is the place to belong.
Join Community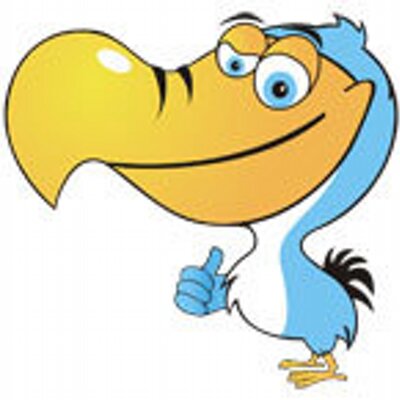 1277 members
1777 topics
5966 posts
Kouma fer pu anrezistre enn pseudonym?
Mo ti deza met enn-de poem ki mo'nn siyn ar enn pseudonym onlayn. Mo ti le pibliye enn liv plitar lor sa nom la mem. Eski li posib servi pen name Moris?
Mo pe osi reekrir enn bann lartik ki mo ti poste lor bann blog pu form enn liv. Sa liv la li pu dan enn genre konpletman diferan e mo le pibliye li lor mo vre nom. Eski li posib pibliye lor de nom?