Ask the Mauritians
"Sharing local knowledge to make information more accessible to Mauritians, expats and tourists"
Join Community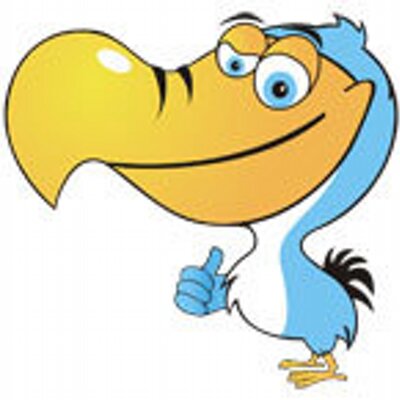 1280 members
1779 topics
5966 posts
Mauritius Zip Code
I know we do not use zip code here in Mauritius but I need to enter a zip code when ordering stuffs online. So what do I put in?
1
Update
As of 2014, Mauritius Post has introduced zip codes around the whole island. So please ignore the answer below and click on this Post Code Finder link to find the zip code for the area you live in.
Old Answer
You can use 742CU001 as the zip code for Mauritius.
Note that this is the zip code for Curepipe delivery office where they are doing a trial and if successfull, would be extended throughout the island. However, there are many hurdles to overcome before that happens though because there are certain streets which don't have names and houses with no numbers. It's amazing how our postman still manages to deliver our letters though.
Anyway, you can use the above zip code if you really need to and once your letter (confirmation or whatever it is) gets to Mauritius, it will be correctly delivered to your address.
2
I used to back out where zip codes were required, but once I couldn't do this, so I used 01 and it was accepted as valid.
what is the zip code of mauritius