How to write our address with the new postal code system in Mauritius?
Hi
I wanted to know how to write my address now that The Mauritius Post is introducing postal codes.
Suppose i live at Caroline, Bel-Air Riv Seche, Flacq
postal code: 40102
In what format should i write it?
Please help!!
Thanks in advance.
Ask the Mauritians
What better way to get help with your queries than to ask the locals
Join Community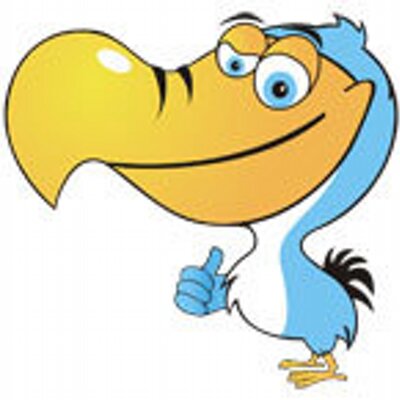 Ask your own questions, comment, vote and do more
This is a FREE community. Please follow the guidelines and be polite.
1260 members 1765 topics 5966 posts
1 Comment
Format example :
Mr. Mrs Smith
4 Floreal Lane
Bel-Air
Caroline 40102
Mauritius
Check information on http://www.mauritiuspost.mu/products-and-services/post-code-finder
1