Mauritius Money
Mauritius has a very interesting history of currency going through the Indian rupee, pound sterling, Mauritian dollar to the final Mauritian rupee (code MUR). Established by law in1876 and enforced legally in 1877, the Mauritian rupee became the means of currency of Mauritius because of the great number of Indian workers coming to the island during that time period; one Mauritian rupee was equal to one Indian rupee then. Interestingly, the Mauritian rupee was also the currency being used in Seychelles up to 1914 when it got replaced by the Seychellois rupee. The Mauritian rupee can be divided into 100 cents. Because the island was owned by the British during that time period, all coins made then bore the portrait of Queen Elizabeth. But as of 1987, the portrait of Sir Seewoosagur Ramgoolam, the Prime Minister then, was engraved on all new coins. Mauritian coins consist of 1, 2, 5 copper cents, 10, 20, 50 silver cents as well as the 1 and 10 silver rupees; in 2007 the 20 rupee coin was introduced to celebrate the anniversary of the Bank of Mauritius. Commonly used coins are the 1, 5, 10 and 20 rupees while cents are very rarely used. Money was being issued by the government itself since 1876 but the bank of Mauritius is now the responsible body for the manufacture of money on the island. The bank notes currently in use today are the 25, 50, 100, 200, 500, 1000 and 2000 rupee; each note is of a different colour and bears the figure of a famous Mauritian figure. Each note also bears special characteristics to discern it from a fake one such as the feel of the paper itself, the picture of a dodo under direct light, a security thread along the note reading 'Bank of Mauritius' amongst others. Mauritian money is quite cheap compared to other currencies such as the pound or euro but the rate changes based on the international norms. Exchanges can be done at the local banks (HSBC, Barclays) or at private money exchangers. ATMs are located all over the island (hotels, restaurants, shopping malls) where money is readily available; usually the respective bank charges an additional fee for money retrieval outside the home range. Cards readily used are the MasterCard and Visa cards as well as the American Express and Diners Club. Cheques are also accepted in banks, hotels and some shops and are usually subject to an additional fee when changed in banks (though the rate varies from bank to bank).
Ask the Mauritians
What better way to get help with your queries than to ask the locals
Join Community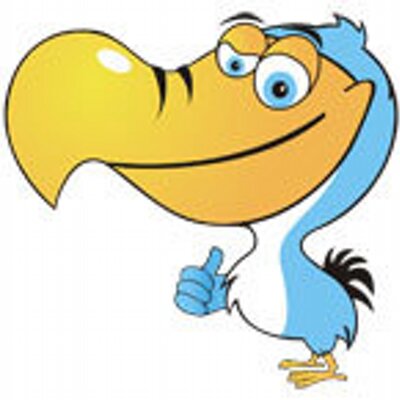 Ask your own questions, comment, vote and do more
This is a FREE community. Please follow the guidelines and be polite.
1260 members 1765 topics 5966 posts
0 Comments