Are there any Mauritians on Themeforest?
I want to join but I do not know if they accept mauritian designers :(
1
Ask the Mauritians
What better way to get help with your queries than to ask the locals
Join Community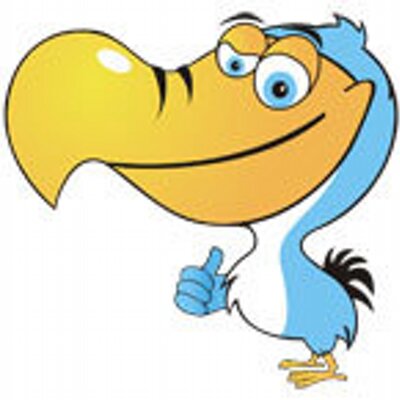 Ask your own questions, comment, vote and do more
This is a FREE community. Please follow the guidelines and be polite.
1260 members 1765 topics 5966 posts
4 Comments
I don't know whether there are mauritians on ThemeForest but anyone can join the network. It's open to the public and if you're a talented designer, then you can get a premium for your wordpress theme.

Note that payments are made through paypal, moneybookers or payoneer but for larger sums (eg $500), you can have wire transfer.
1
There are a few on Themeforest:
http://themeforest.net/user/simplesphere
http://themeforest.net/user/raviG
http://themeforest.net/user/krishley
http://themeforest.net/user/pixelwars
raviG & pixelwars are Elite Authors. :)
Nice find. However only 2 list their country as Mauritius. How do you know the other 2 are Mauritians? Do you know them personally?
Nope! Don't know them, but raviG's demos are on a .mu domain (he had the flag before though)and pixelwars was ranting on a blog about how some mauritian developers are bad.