Ask the Mauritians
What better way to get help with your queries than to ask the locals
Join Community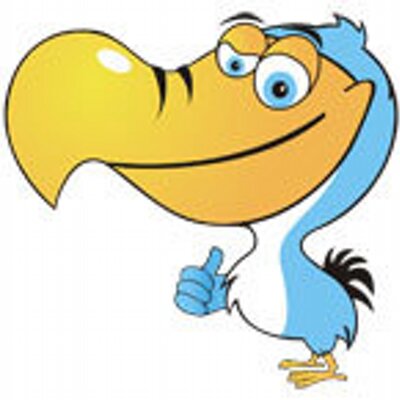 Salon du Voyage et des Loisirs
For an entrance fee of Rs25, the Salon du Voyage et des Loisirs was quite a nice event to visit. However I found there was limited information on how to get to the J&J Auditorium where this was held. So for those who need directions to go there, if you're coming from Port-Louis, take the 2nd exit at the Phoenix roundabout and when you get to the next roundabout, take the 2nd exit again. The J&J Auditorium will be on your right where you will find parking.
There were many hotels which were doing promotions for mauritians who'd like to have a nice relaxation time in their resorts. They all claim to have the best spa but who knows. You could find Lux Resorts, Sofitel, Shanti Maurice, Maradiva amongst others. I found out that Ile des Deux Cocos is privately owned by Lux Resorts and you have to pay Rs2,200 per person for a visit there which includes transfer by boat, lunch & drinks, snorkelling or glass bottom in Blue Bay Marine Park.
I was more after excursions and leisure activities in Mauritius and to tell you the truth I wasn't disappointed. If you've never heard of Blue Safari, well it's a submarine experience or subscooter trip under water. The sub scooter is like an underwater motorcycle which can accommodate up to 2 persons. For a sub marine and sub scooter experience, a couple would pay Rs5,600 most probably for 30 mins under water.
Another stand that caught my eye was the Chazal one. They seem to do intense activities like cable ride, river trek, canyoning, zip lines etc. For the canyoning, you need to be really fit and be a strong swimmer and prices for this start at Rs1,200.
For the daring ones, there was the sky dive. The aircraft takes off from Mapou where you can immediately enjoy the magnificent view of the sugarcane fields and turquoise lagoons and reefs. Once you reach 10,000 feet in altitude, you jump into thin air and for 40 seconds you fly at 200Km/h towards the ground. Your instructor will then deploy the parachute and you will be able to enjoy the view for 5 minutes before you land safely on the grounds. This costs Rs10,000 and someone (an instructor) will be holding you all the time during the fall.
Something else that caught my attention was the SeaKart. It's basically a little boat which you hire for half a day and you can enjoy the seas without the need of a boat licence. The fees are Rs6,500.
Seems that all expos have the odd one out and in this case, it was the Bramer Bank and Appollo Bramwell Clinic which I don't see how they fit in the "Travel and Leisure" theme.
Besides that, there were at least 2 companies which offered travel insurance which I think is a must if you go on holidays and for a single trip vacation, that would cost around Rs700 for one passenger.
Other things to note is that Cotton Bay Hotel (Rodrigues) was doing a special promotion which was not so cheap in my opinion considering the price (Rs5,000 per night) excluded flights and other things. A tour operator for Malaysia was present and this country is definitely worth checking out.
All in all, I got a lot of leaflets and other info for Mauritius which are very helpful.
0 Comments