Ask the Mauritians
No one knows better than a local and if you're Mauritian, this is the place to belong.
Join Community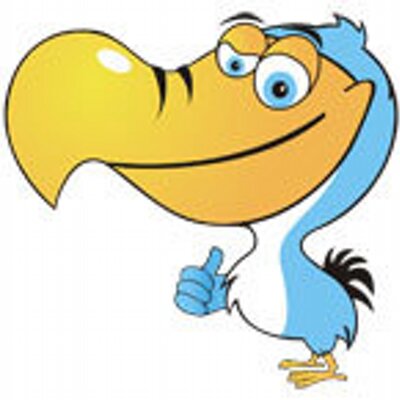 1277 members
1777 topics
5966 posts
Pourquoi certaines personnes ont peur du mariage?
C'est n'est pas une question de peur. Le marriage est une supercherie, et certains ne sont simplement pas assez bete pour se laisser prendre.
1
parcequil ne sache pa ce kil va se paC alavenire
Parce qu'un partenaire peut mettre la main sur la fortune de l'autre...
Il y a des gens qui ont entendu des mauvaises choses sur le mariage, par exemple, l'ami de quelqu'un qui a des problemes dans son mariage peut decourager l'ami en question.
D'autres personnes ont peur de perdre leur independance. Ils craignent qu'ils ne pouront plus faire les choses qu'ils aiment comme aller voir leurs amis quand ils le veulent ou rentrez a la maison a n'importe quelle heure.
Il y a aussi la distribution de responsabilite dans un marriage. C'est bien rare de nos jours qu'une seule personne fasse tout; la vaiselle, les commissions etc.
Donc il y en a beaucoup de choses a penser et ca depend sur les cirscontances individuelles.
C'est parce que ces certaines personnes ont aussi peur du mot "PRÊT et S'ADAPTER",
PRÊT et S'ADAPTER à toutes les modifications face à toutes les situations qui pourraient arrivées.
C'est une question de savoir-vivre ça.