Ask the Mauritians
What better way to get help with your queries than to ask the locals
Join Community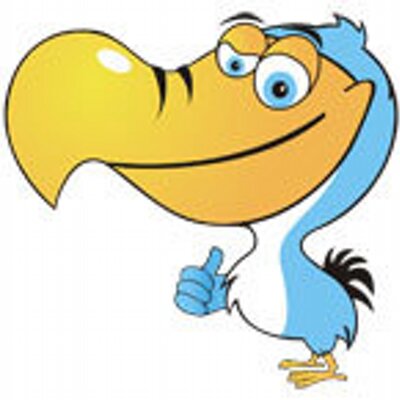 1271 members
1770 topics
5966 posts
Avon Mauritius
As you may know Avon has been around for 125 years, millions of women use it around the world as it is also available in 100 countries. Buying from an established brand gives you peace of mind and confidence that you are buying a product that it is safe and that works. Avon spends 5 years researching and testing a product before releasing it but they never test on animals.
As a foreigner living in Mauritius it has taken some time to get used to the lack of makeup brands available on this small island, in the UK there is so much choice to suit all budgets but here I struggle to find even the most popular brands such as L'Oreal and Maybelline. Like many women know, not all foundation, eye shadow, mascara and lipstick are the same, they vary from brand to brand and finding one that suits you takes time. Unfortunately in Mauritius due to the lack of well known brands people are forced to look elsewhere.
Thankfully Avon was introduced into Mauritius so Mauritians and expats can all look and feel good. Avon is not just about make up, you can get toiletries such as shower gels, shampoos and perfume too. Jewellery, products for men and products for children are also available and with a good reputation I'm glad that I am now able to buy my favourite products. Unfortunately as you might have noticed Avon in Mauritius is a little expensive but rest assured the products are worth it. Mauritius is very hot and humid most of the time so you don't really need to pile on layers of foundation, a small 30ml bottle lasts me 3 months, the same goes for the creams you don't need to cake on the creams and treatments for them to work, a small pea sized amount does the trick.
A word of warning
I have noticed many people who have websites and Facebook pages selling 'cheap' Avon products, we all want to save some money but you need to ask yourself why. Most of them claim that the makeup is bought in Europe cheap and sent here to Mauritius to re-sell at prices lower than the Avon Mauritius prices. Whilst it's true that some products are cheaper abroad than they are here some 'sellers' have been duped into buying counterfeit Avon usually from China. Customers who have bought counterfeit Avon have suffered from skin complaints, so please be careful and always buy from a true Avon representative. Real Avon representatives will give you a receipt for goods bought, so if a problem with the products should arise you are able to verify where you got them from. Unfortunately everyone wants to make a quick buck so please buy carefully.
02.07.2012
Good afternoon
Sending you this mail is just to inform you that i have a company where i have 10 salesman working for me to make a door to door sales,in that connection if you can arrange an appointment so that we can discuss it together, how we can both parties can benefit.i hope this few words will give a positive response from your side.
Thank you
Regards
Rajesh Tribhon
Simple is beautiful. I don't know if Avon products clean the skin or just make the skin appear more fashionable. But in my personal opinion, proper hygiene, diet and lifestyle is the best thing you can buy yourself.
I agree but other girls/women will not, plus you always need a little something extra for special occasions, unfortunately Mauritius does not have much to offer in the case of make up.