Mauritius Honeymoon
After all the stress of organising a wedding and making sure it all goes smoothly, most newly married couples then find the perfect location for an unforgettable honeymoon destination. The Caribbean has been a popular destination for many honeymooners for years now but as the times change and areas get developed, people are turning to the Indian Ocean to find the perfect holiday destination. The most popular and probably the cheapest destination for a honeymoon in the Indian Ocean is undoubtedly the paradise island of Mauritius. Cost of honeymoon in Mauritius After spending thousands on your dream wedding, the last thing you want is to spend a lot on your honeymoon too. Many people make the mistake of going to common destinations such as Turkey, Cyprus and Spain for their honeymoon which is just a shame when you can go to Mauritius for the same price. As with all honeymoons, the hotel usually lures you with a special package such as free massages or spa treatments, champagne, chocolates, fruit and even a bed of roses for your arrival. If you pay a little extra, you can even get a romantic dinner on the beach at sunset with your own personal butler. Honeymoons in Mauritius do not have to cost a lot and if you shop around you can get fantastic deals for around £1,500 each which is a bargain when you think about the many unspoilt beaches to choose from. If you have a little more money to spend then you can get more luxurious and exclusive honeymoon packages for around £5,000, so it all depends on your budget. Finding a honeymoon package in Mauritius Most people will go through a trusted travel agent or travel company and you can get very good deals but if you have a specific hotel in mind, it may be easier to book with them directly. As honeymoons in Mauritius are becoming increasingly popular, there are many rogue travel companies that are overcharging. So do some research first on the resorts or hotels to see how much you are likely to pay in total for all inclusive packages and enquire about extras which will be charged. With so many lovely beaches to choose from, the biggest decision about having a honeymoon in Mauritius is where to stay. The beaches in the North are the most popular but then so are the beaches on the East coast. You'll have at least a friend or colleague who has visited Mauritius so ask around and get some firsthand opinions on the best part of the island to stay. The best part of honeymoons in Mauritius is that there are also many excursions you can take part in as a newly married couple such as island hopping, visiting nature parks, hiking and guided tours. With so much to do, it might even be worth spending a little more money to stay for two weeks instead of the standard one week stay. Flights to Mauritius operate frequently and the most accessible airport is London Heathrow as most flights are flown directly though some may stop over at France, Dubai and Seychelles for a few hours. The flight time is usually 12 hours give or take depending on the airline. British Airways, Air France, Emirates and Virgin are just some of the airlines that go there frequently.
Ask the Mauritians
What better way to get help with your queries than to ask the locals
Join Community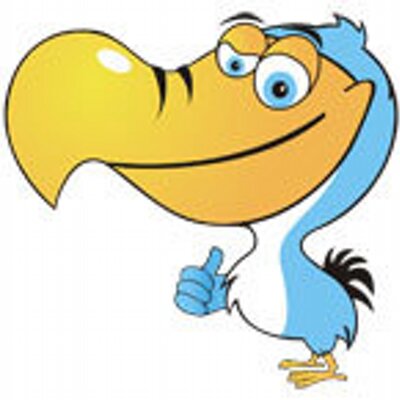 Ask your own questions, comment, vote and do more
This is a FREE community. Please follow the guidelines and be polite.
1259 members 1765 topics 5966 posts
0 Comments