Ask the Mauritians
"Sharing local knowledge to make information more accessible to Mauritians, expats and tourists"
Join Community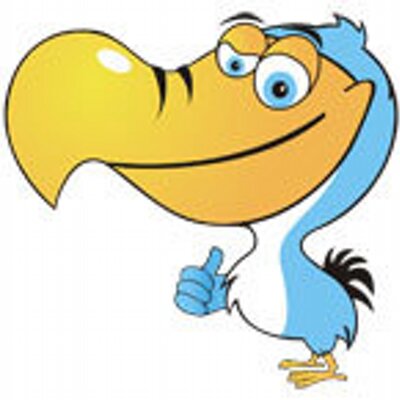 1280 members
1779 topics
5966 posts
Are there porcupines in Mauritius?
Only hedgehogs especially in sugarcane fields, no porcupines though.
There are no porcupines in Mauritius but Tenrec Hedgehogs, which are also spiky creatures but very different from porcupines.