Sharks in Mauritius
I'm coming on holidays to Mauritius in 2 weeks' time. I've heard a lot of your beautiful country and I'm really excited to be there. I'd like to know whether there are sharks that I need to be aware of when swimming. A friend told me that sharks have been spotted before..
Ask the Mauritians
What better way to get help with your queries than to ask the locals
Join Community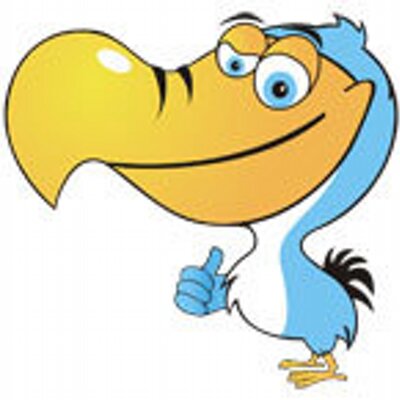 Ask your own questions, comment, vote and do more
This is a FREE community. Please follow the guidelines and be polite.
1264 members 1767 topics 5966 posts
2 Comments
Yes there are sharks in Mauritius (mako, hammerhead, tiger, blue) but they are found out of the lagoon about 1 km offshore where big game fishing is practiced, if you're not swimming or diving outside of the lagoon you should be safe.
No sharks in lagoons except in Trou d'eau Douce.