Tan dir waterpark dan belle mare p fermer, vraimem sa?
Saki mo kompran c ki SIT (Sugar Investment Trust) ki kontrol waterpark dan moris mais zot p gagne problem financiere aster. Ki pou ariv waterpark la? Pou mari dan bez si zot ferme li...
Ask the Mauritians
What better way to get help with your queries than to ask the locals
Join Community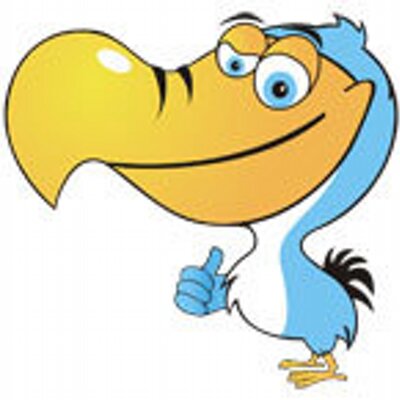 Ask your own questions, comment, vote and do more
This is a FREE community. Please follow the guidelines and be polite.
1260 members 1765 topics 5966 posts
1 Comment