Confuse about Oral test
0 replies
141 views
0 users
0 likes
Hello
I applied for my oral test online
And they sent me a code and a date to go to caserne which is 17 oct.
I went to caserne today and they asked me to pay rs500 for the test
Took 2 photo of mine
And filled a form
And they asked me to go home
Without doing the test and they kept the receipt.
Can anybody explain me what should i do next
Am really confuse
Ask the Mauritians
What better way to get help with your queries than to ask the locals
Join Community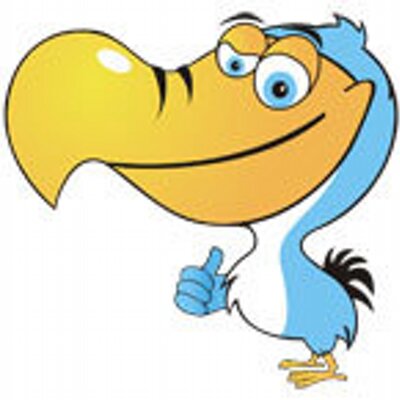 Ask your own questions, comment, vote and do more
This is a FREE community. Please follow the guidelines and be polite.
1264 members 1767 topics 5966 posts
0 Comments