What is clever dodo?
I am new to this, I would like to know what its all about.
Thankyou
paradiselost
Ask the Mauritians
What better way to get help with your queries than to ask the locals
Join Community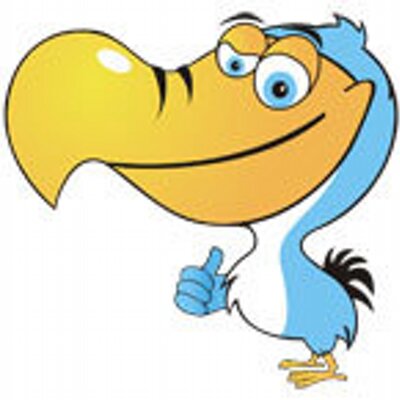 Ask your own questions, comment, vote and do more
This is a FREE community. Please follow the guidelines and be polite.
1259 members 1765 topics 5966 posts
1 Comment
Clever Dodo is a Mauritian Portal :)
Our mission is to make information more accessible to Mauritians, both local and living abroad.
We have a dedicated Question and Answer section where anyone can ask their own questions. We also have a spicy blog where we write all things Mauritius.
On top of that we have a live chat to connect Mauritians around the world.
And we've got more projects to make the life of citizens of Mauritius simpler and better - for example:
A lot more coming soon :)
So welcome onboard and if you've got any suggestions, please let us know :)