Ask the Mauritians
What better way to get help with your queries than to ask the locals
Join Community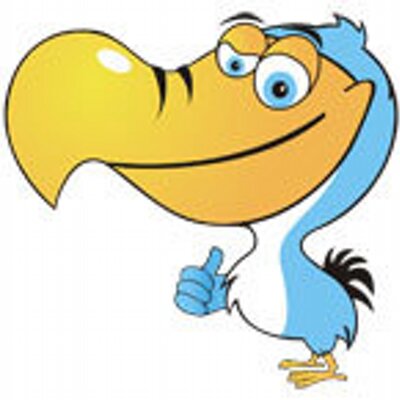 1271 members
1770 topics
5966 posts
Creole learning classes in Mauritius
Hello, I am new in Mauritius (2 years), I have picked up very little of creole, but I feel it is high time i start speaking and understanding it all. It would be great if there was a class or a group where I could join to learn.
Thanks.
There are two great links in my answer to a similar question on learning creole that I'll advise you to check out. They are great for beginners.
We intend to have a Creole course on Clever Dodo, as that's always requested.
Regarding a Creole Group, I'm not aware of any I could refer to at the moment but I do plan to start one here, so if you're interested let me know :)