Est-ce qui li mieux mo fer LLB par Uni of London ( International Programmes- Distance Learning) Ou bien Uni of Mauritius?
Mone suivre n cours UOM et mo trouve lenvironment la dans difE net ! :S Mo pas trouve sa n place pou ale vraiment APRAN ! Ski kiken kapav donne moi ban conseilles? Surtout ban dimoune ki ena n bon connaisance lor la loi ! :) Merci.
Ask the Mauritians
What better way to get help with your queries than to ask the locals
Join Community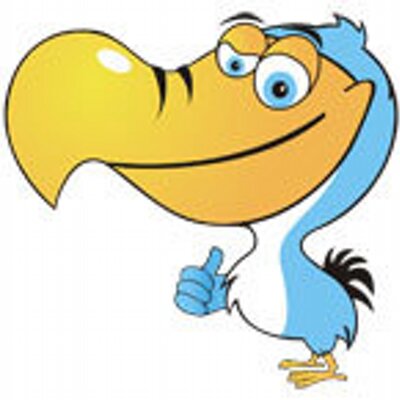 Ask your own questions, comment, vote and do more
This is a FREE community. Please follow the guidelines and be polite.
1259 members 1765 topics 5966 posts
12 Comments