Cash n carry problem
0 replies
74 views
0 users
1 like
Hi guys,
I would like to get some help. I bought a laptop from cash n carry but the screen stopped working. As its still under warranty, i returned it to be rapaired. But it's now been 1 month and they are telling me that they don't know when they will get another motherboard for my laptop.
Is there anything i can do? Should they give me another one in the mean time?
Thanks again.
1
Ask the Mauritians
What better way to get help with your queries than to ask the locals
Join Community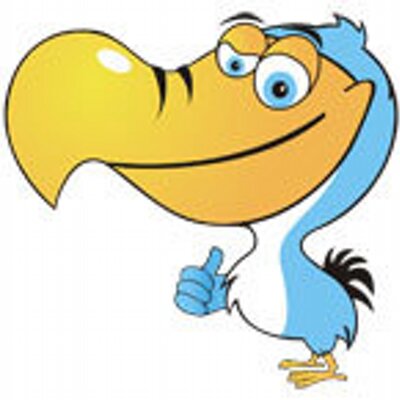 Ask your own questions, comment, vote and do more
This is a FREE community. Please follow the guidelines and be polite.
1260 members 1765 topics 5966 posts
0 Comments