Receiving a Laptop from Australia
MY cousin is buying me a laptop from Australia. He will be paying and said he will be getting it delivered directly to my house. My friend has told me that receiving electronics from abroad is really complicated. What do I need to know before telling him to pay for it?
Ask the Mauritians
What better way to get help with your queries than to ask the locals
Join Community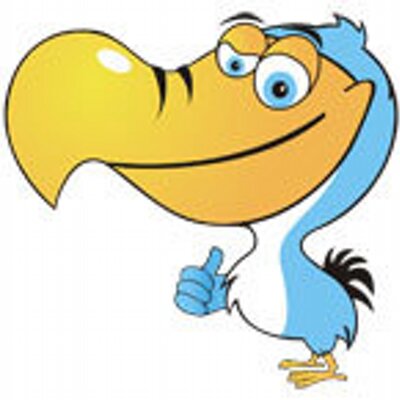 Ask your own questions, comment, vote and do more
This is a FREE community. Please follow the guidelines and be polite.
1260 members 1765 topics 5966 posts
0 Comments