Ask the Mauritians
What better way to get help with your queries than to ask the locals
Online Community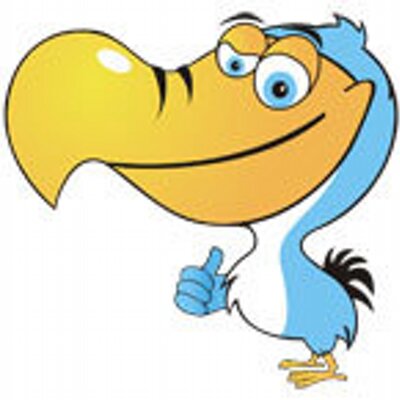 Importing a recond car from Japan

Hello,
I wanted to know how much tax must i pay if i am to import a car from Japan without passing through an agent?
What other procedures must i do to import the car?
Do i need a permit for that? If yes how?
Finally is it cheaper if i import it by myself or its more or less the same if i buy it from a showroom?
5 Comments
Add a comment
You will need to pay Import Excise Duty (IED) and VAT. The tax (excise duty) depends on the engine capacity (horse power) as is as follows:
Upto 550 cc - 15%
551-1600 cc - 55%
1601 cc and above - 100%
VAT is 15% fixed.
Example to work out the costs involved
If you wish to import a 1400cc car which costs Rs400,000 in Japan. Then:
Import excise duty = 55% of 400,000 = 220,000 VAT = 15% of (Original cost + excise duty) = 15% of (400,000 + 220,000) = 93,000 Total cost = Original cost + Excise duty + VAT = 400,000 + 220,000 + 93,000 = 713,000
Procedure
The reconditioned car should be between 18-48 months old
You will need to get an import permit from the Ministry of Commerce and Cooperative
Documents to be submitted to the Customs & Excise Department for clearing
Originals invoices and Bill of lading
Cancellation of Registration Certificate
Pre-shipment Inspection Certificate for Japan
M.O.T. Test certificate for UK or SAARPCO Certificate for S.A.D.C countries (regarding non- stolen cars)
be covered by an inspection certificate in the form specified in the Sixth Schedule of the Consumer Protection Regulation or containing the particulars and information required in it, issued not earlier than 2 months before the date of shipment by a branch of Bureau Veritas or Societe Generale de Surveillance (S.G.S) or a competent authority in the exporting country recognized by the Permanent Secretary, or with regard to Japan, South Africa and the U.K by the authorities specified in the Seventh Schedule of the above Regulation
Is it cheaper to import a used car yourself? I don't know but based on the information above, you could compute how much it will cost you to get the recond car from Japan and compare that with something similar in a showroom.
The information above has been collected from the MRA website on the links here and here.
Hope that helps :)
1
Hello,
If we are importing a car for taxi purposes, does anyone know how much duty we should pay?
0
If I want to import a car Honda fit or a Toyota vitz how much canon tax should I pay give ms the rates
0

yess it iss way cheaper . but u will need a custom clerk. to make the necessary works. i work in a cargo company. and we can make import permit . n ship any car from japan to MUR :) .
hope it helps
0

Can you please explain how it comes cheaper if we have to import from you?
For e.g if I want to import a 6000usd car.
Thanks in advance
0
Similar topics you may like