How to get 'contrat' for my house
0 replies
108 views
0 users
0 likes
Hello everyone,I need a solution. My mother bought a land on bordereau, she is no more and affidavit were made. But now we want to have the contract. Prescription law us no more so is there any other solution???
Thank you for your responses
Ask the Mauritians
What better way to get help with your queries than to ask the locals
Join Community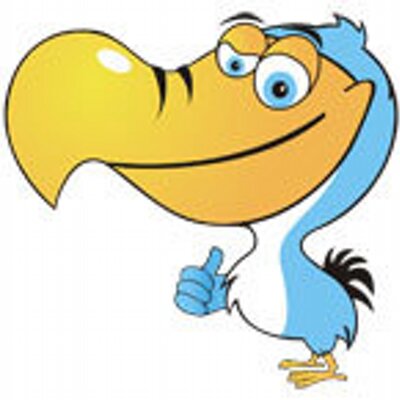 Ask your own questions, comment, vote and do more
This is a FREE community. Please follow the guidelines and be polite.
1260 members 1765 topics 5966 posts
0 Comments