Ask the Mauritians
What better way to get help with your queries than to ask the locals
Join Community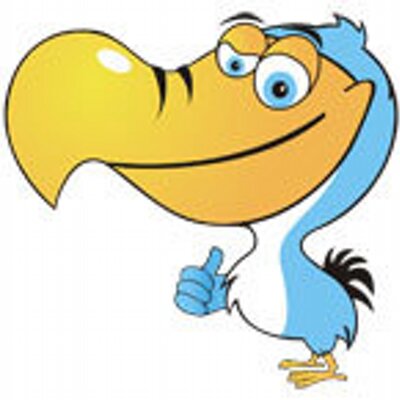 1271 members
1770 topics
5966 posts
Do you know any safe bungalow with 1-2 bedrooms anywhere in Mauritius available from 11 to 15 March 2015?
I need it for myself, Mauritian with a lil dog. So yeah, it should be very safe. I count on your suggestions (:
hi
i know a couple of appartments in blue bay, i can give you their contact number,it would be for how many people?
Yes, please!
Hmm, just 1 adult with a dog (most probably). I need a place which is very safe though.
well i will give you the link itself...but i am not about availabilty of rooms ..you should inquire.
its called pingouinvilla
http://www.pingouinvillas.com/lodging_fr.php
call 57583837