Ask the Mauritians
What better way to get help with your queries than to ask the locals
Join Community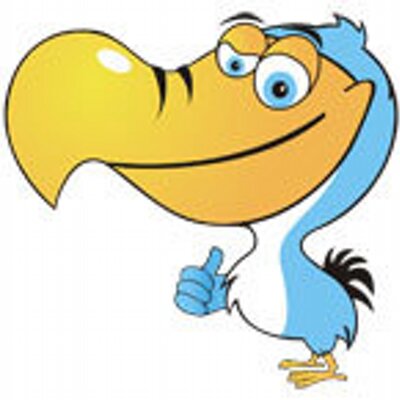 1271 members
1770 topics
5966 posts
Is there any sculpture that Mauritius is famous for?
Not that I know of but 2 things come to mind which may or may not be regarded as sculptures:
The stuffed dodo in the Natural History Museum
The Shiv statue in Grand Bassin
Just to back up why I chose those, here's the dictionary definition of sculpture:
The art of making two- or three-dimensional representative or abstract forms, esp. by carving stone or wood or by casting metal or plaster.
Hmm...not really what I expected. Was looking for sculptures in the category of spoonbridge.
In that case, the Harbour Bridge (Dream Bridge) which is going to be built in Port-Louis (Les Salines) could become an important landmark here.
Besides that, nothing comes to mind.