How I can create a contact form for my blog for free?
Ask the Mauritians
What better way to get help with your queries than to ask the locals
Join Community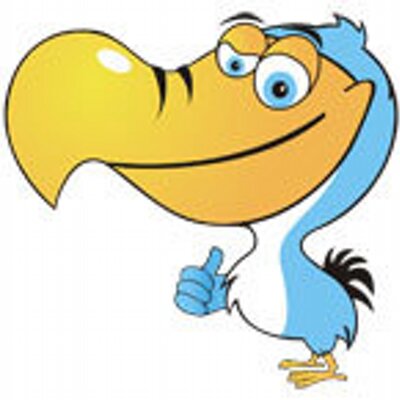 Ask your own questions, comment, vote and do more
This is a FREE community. Please follow the guidelines and be polite.
1260 members 1765 topics 5966 posts
4 Comments
Depends what blogging platform you're currently using. For wordpress, there are loads of free plugins to choose from. You can get blogger templates for a contact form too.
If that doesn't answer your question, then give us more information about your blog.
Blogger already has a contact form when you create a blog. Did you delete yours? Or perhaps it's hidden. Check on the Pages section. If it's not there then you will find the create option.
I have blogs on blogger and made my own contact form. There are free websites that help you customise and generate the code. You then paste it into the template and receive an email when you get a query.