Ask the Mauritians
No one knows better than a local and if you're Mauritian, this is the place to belong.
Join Community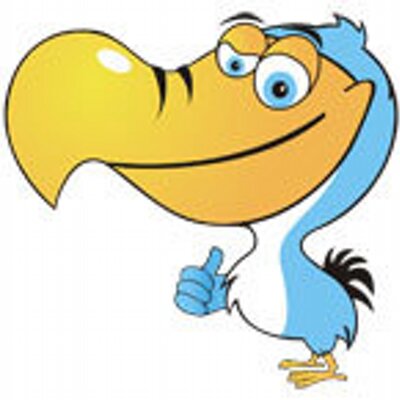 1277 members
1777 topics
5966 posts
Eski iDroid etab 0207 ena enn slot USB type A?
Mo ti'ena enn tablet ki pena usb type A me mo'nn anvoy li promne parski mo pa kapav itiliz li kouma mo'anvi akoz pena usb. Dan magazin bann salesman dir [pu fini pli kourt?] ki pena me mo'nn lir enn review ki dir ki etab 0207 ena usb.
Dan magazin pena seki andeor bwat pu verifie.
Check bane details lor boite la mem pu kone si ena usb ou non. Si to pa truve, ve dir ki pena li.
Zot pa les manipil bwat! Fode aste pu kone. Inpe kouma sirpriz dan fancy-fair. Inpe ilegal tu, mo kwar.