Ask the Mauritians
What better way to get help with your queries than to ask the locals
Join Community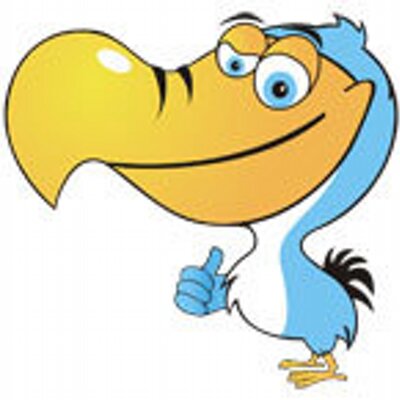 1271 members
1770 topics
5966 posts
Expos in Mauritius?
There are so many of them and unfortunately I only find out about them a day or two before they start, is there a place that lists them all so I can know in advance. I can't seem to find any website?
They're usually advertised on television.
Yes I know but I don't watch television or read the newspaper, there must be some place that lists them all?