Ask the Mauritians
No one knows better than a local and if you're Mauritian, this is the place to belong.
Join Community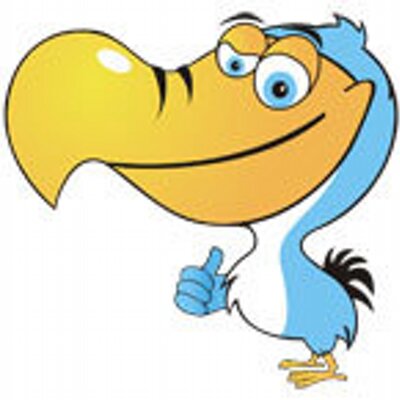 1277 members
1777 topics
5966 posts
Ki'ete enn hawan kund?
mo sipoze sa konsern relizion.
Li enn recipien kot met ban samagri, v dire ban truk pure pou purifier lair ek lekor kan zot briler.
Ene zar recipien ene tole ou allumium servi dan la priere hindou pou allume du feu check: