ki banne bon menu purement mauricienne kapav fer avec poulet?
ene menu bien facile, vite fait e bien gouter
Ask the Mauritians
What better way to get help with your queries than to ask the locals
Join Community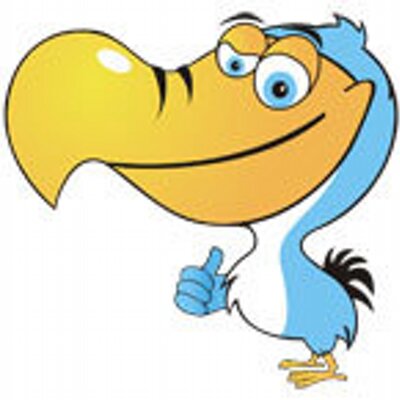 Ask your own questions, comment, vote and do more
This is a FREE community. Please follow the guidelines and be polite.
1260 members 1765 topics 5966 posts
4 Comments
Mo pa sir ki bann menu poule ki nu manzer 100% morisien. Bann menu ki mo conner:
Kari poule
Ladob poule
Roti poule
Alim poule
Tandouri
Griyad
Mo panser la plipar zot lorigin depi l-inde sa.
Kourma poulet!! xtra top sa!!