How will I apply only for internet access?
Ask the Mauritians
What better way to get help with your queries than to ask the locals
Join Community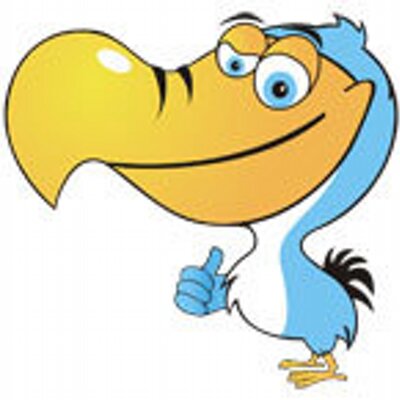 Ask your own questions, comment, vote and do more
This is a FREE community. Please follow the guidelines and be polite.
1260 members 1765 topics 5966 posts
2 Comments
If you already have a telephone line, you can ADSL from Orange like @moricien said. Otherwise you can check Bees (Bharat Telecom) as they provide internet through the electricity line in your house.
You can also get a USB stick that gives you wireless internet; check Emtel's website.
If you give us more information about your internet needs, we may be able to help you more.
1