Ask the Mauritians
What better way to get help with your queries than to ask the locals
Online Community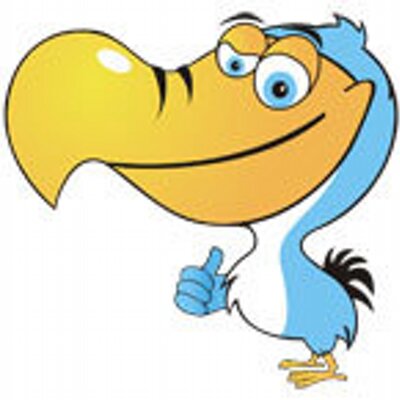 Ki fason tir lapaintir a luil lor lapo?
2 Comments
Add a comment
Frot ar Test Benzine, [uswa petrol, me mo kwar nepli genye sa] souy sek ar enn sifon, lav ar savon.
0
Servi "white spirit" kot tonn gagne lapintir la, apre to zis ena pu lave to lamain bien ek plas kot tonn pass solysyon la.
0
Similar topics you may like