Ask the Mauritians
What better way to get help with your queries than to ask the locals
Online Community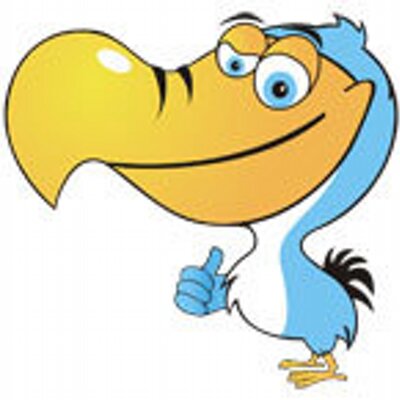 Kotsa tir certifica moralité a Flacq?
1 Comment
Add a comment
To bizin ale stasion lapolis flacq. Certificat moralite finn remplacer par certificat character. To pou bizin paye rs100 pou to gagne sa. Ala bann dokiman ki to bizin amener:
Acte de naissance
Carte identite
Certificat mariage si aplicabb
Preuve ladress kot to rester
Amene 2 fotocopi tou sa bann dokiman laho la. Pou lezot dimun ki anvi coner kot sa tir certificat character, zot bizin ale stasion lapolis ki pli pre kot zot habiter.
0
Similar topics you may like