Eski zot truv nuvo style presente zournal lor MBC korek?
Moi non.

Banla dibout.
Zot trap page ki kav tomber facilement.

Enplus background la vilain net.
Ena fois mo truv sa green background la.
Ban image la fluctuate dans ban rebord.
Ask the Mauritians
What better way to get help with your queries than to ask the locals
Join Community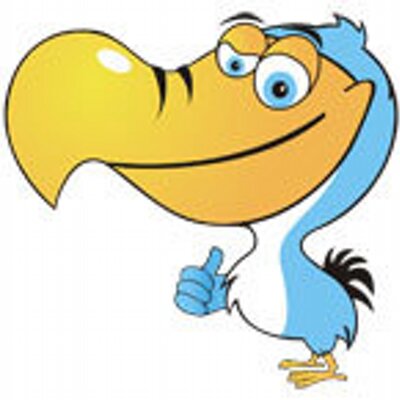 Ask your own questions, comment, vote and do more
This is a FREE community. Please follow the guidelines and be polite.
1259 members 1765 topics 5966 posts
4 Comments