Eski li vre ki lalkol ena plis lefe lor fam ki lor zom?
Mo'nn deza lir kikpar ki lefe lalkol lor fam li enn fwa edmi so lefe lor zom, me aster ena buku tifi ki bwar sa kuma delo. Par exanpl, ena de u trwa z'an ti'ena enn bann tifi [5] ti'nn bwar, mo ti conn e enn ladan e plitar mo ti dimann li komie zot ti bwar.
So repons: 'Pa buku, zis 5 boutey divin ek 5 boutey Seven Seas'
Ask the Mauritians
What better way to get help with your queries than to ask the locals
Join Community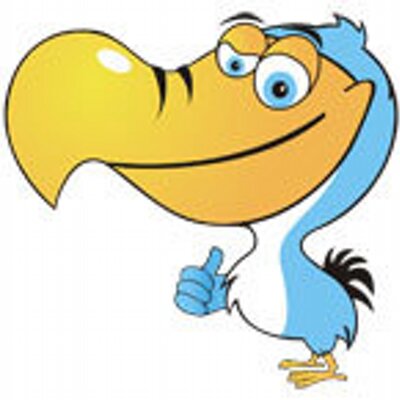 Ask your own questions, comment, vote and do more
This is a FREE community. Please follow the guidelines and be polite.
1259 members 1765 topics 5966 posts
6 Comments
Li vrai sa parski leffet lalcol depan lor to genre e to gene. Ban zom ena pli boucou "alcohol dehydrogenase" ki actif, 1 enzyme ki to lecorp produire pou casse lalkol la.

Source : www.symptomfind.com/health/common-myths-about-alcohol/
1
Ena buku dimoun koz menti lor kantiter zot boire zis pou impression dimoun.

Scientifikment parlant, fam ek zom kav boire mem kantiter.
Dou depan lor poids dimoun la, lor komer lin manzer, ek ki vitesse so system dizestif eter.
Ban fam laplupart du temps zot pas manz buku ek zot imP maigre comparer a ban zom. Akoz sa zot fini sou plis vite.

Mais si 1 fam manz bien ek li ena imP lagraisse tousa b li pou prend mem kantiter letemps ki 1 zom pou sou. Mo ti get sa dans ban old documentaire. Ena ban exception kot, akoz type de disang b kiken kav sou mari vite, ki li zom ki li fam.
2