Ask the Mauritians
No one knows better than a local and if you're Mauritian, this is the place to belong.
Join Community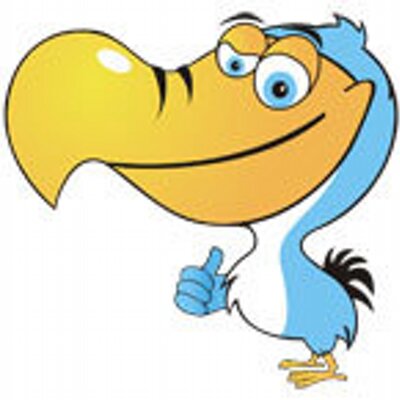 1277 members
1777 topics
5966 posts
Kot sa dan Curepipe mo kapav geyn enn ti aspirater pu netway kompyuta?
Bann aspirater pou netway kibord la sa? Zot conecte ek USB tou mo kwar. Curepipe mo pa tro conner mai si to rente lor sa bann group acheter/vander lor facebook la, ena 2-3 dimoune ki p vande sa pou Rs150. Chek foto la:
Non, se kompyuta la mem ki bizin netwaye. Bann aspirater apropriye p'ena. Mo kwar akoz li plito ser. Kuma mo pa pa pu kapav atann mo pu sey debriy ar enn pinso.