Problem grave dvd, ki pa bon mo DVD ousa mo laptop?
depi kelke temps ban dvd ki mo p acheter (surtou melody) p ran gaz. Kan p graver p gagne souvent "pas p kav graver akoz to dvd pas bon". mo servi imgburn, magic iso avek nero. Dapres zot mo laptop ousa ban dvd laem sa?
Mo aster dvd imper partou dans moris lol.
Mais kan mo grave CD, zmais mo gagne sa problem la.
Ask the Mauritians
What better way to get help with your queries than to ask the locals
Join Community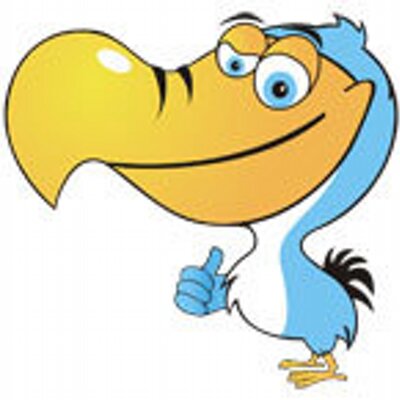 Ask your own questions, comment, vote and do more
This is a FREE community. Please follow the guidelines and be polite.
1260 members 1765 topics 5966 posts
3 Comments
Esay servi enn pli bon marque DVD. Mo penser problem la kapav ek ban DVD bon marser la sa. Alors si to fer enn test servi DVD melody (ou soi nimporte ki lot DVD Rs10 ki vander la) ek enn bon marque DVD, si to truver ki to gagne mem problem ek tou les 2, to pou conner problem la ek to DVD writer alors.

Mo panse pas problem la li vinn lor laptop la mwa; enfin foder fer test la pou nu kapav elimine ban cause la...
Aler pou esay tester sa la.
Mais mo truv sa bizar ki zmais mo gagne problem ek ban CD.
Mo'nn deza geyn problem ar Nero ek Imgburn, mo'nn download Active Iso Burner e tu inn pas korek.