mo masinn a laver pa p marC, ki bizin fer?
mo masinn a laver pa p marC, delo la pa akimiler, kpv zis spin. kiken koner ki bizin fer ou kne n bon tecnicien dan les environ port-louis?
Ask the Mauritians
What better way to get help with your queries than to ask the locals
Join Community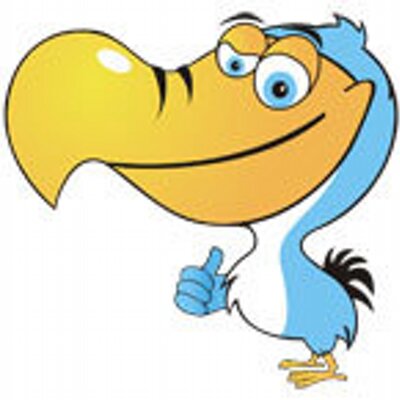 Ask your own questions, comment, vote and do more
This is a FREE community. Please follow the guidelines and be polite.
1259 members 1765 topics 5966 posts
2 Comments
check bann tiyo delo la, kapav zot finn boucher. ena fois saki ariver c bann tiyo la blocker avek ban zafer dan linge kan p laver. ena bann CV, ban papier tousa ek la plipar masinn laver, ena 1 filter ladan ki empes li fonctione kuma bizin si ena kitsoz ki p bloc filtre la. mai foder to conner kuma pou ouvert masinn la pou chek so filtre selma.