where can i take a bmw X5 on rent for 2 days in mauritius??
need the vehicle for a wedding in February
Ask the Mauritians
What better way to get help with your queries than to ask the locals
Join Community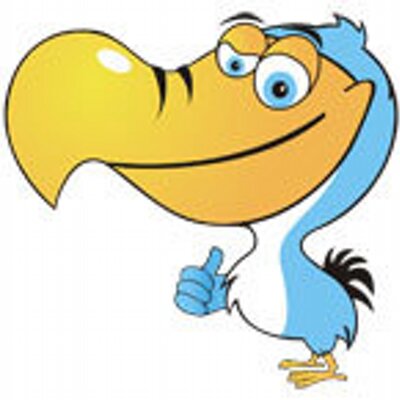 Ask your own questions, comment, vote and do more
This is a FREE community. Please follow the guidelines and be polite.
1260 members 1765 topics 5966 posts
6 Comments
Have you tried Mango Beach Tours in Triolet? They seem to have the BMW X5 on hire. Here's their number : 261 3333

The rates are on demand so you will have to give them a call to get a quote and see availability of the car in Feb.

Let me know how it goes.
Did you manage to get the BMW for the wedding?
nope but i took a mercedes c200
You'll have better chances getting one which is chauffeur driven because most places catering for weddings have luxury cars on hire along with the driver. Any special reason why you're looking to drive the BMW yourself?