Mo ena ban vier ceramic, comme vase toillet, lavabo ect ki mo in chanzer mais pas conner coumma pou debaress ban vier ki in tiree la??
Ask the Mauritians
What better way to get help with your queries than to ask the locals
Join Community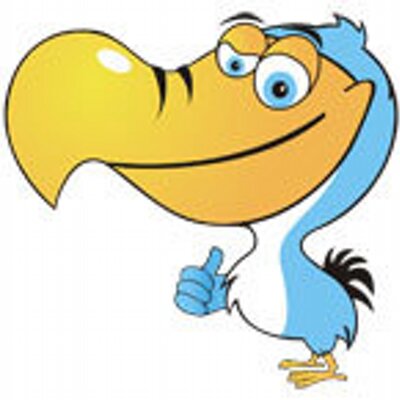 Ask your own questions, comment, vote and do more
This is a FREE community. Please follow the guidelines and be polite.
1260 members 1765 topics 5966 posts
2 Comments
Enn premie zafer ki to kapav fer c met bann kitsoz la dehor divan to lacour. Dimun letan pu passer pu remarker ki to p rod debarass sa bann zafer la. Ena dimun pu kapav deman twa permisyon pu pran, lezot dimun (bann ki bizin bann kitsoz kumsa mai gagne honter) kapav vinn pran zot asoir kan personne pa truv zot. Si apre 2-3 zur, zot enkor divan to laporte, lerla to pass a 2em opsyon.
Telefone Mauritius Red Cross society, deman zot si zot pu pran bann zafer la. Zot pran bann zafer ki enkor bon pu donn bann dimun ki bizin. Si zot pa pran, ena bann lezot asosiasyon kot to kapav fer donasyon (get dan paz zone).
PS: Lave vase toilet bien avan sinon persone pa pu pran li!
Pou fer kass, vend sa ek ban magazin ki vend sanitaire. Met zot prop bien avant.
Sinon to kapav don zot ban assosiasyon ki en mank d'arzan.
Fer en sal de bain dans enn coin en cas seki to ena la kase (break).
Met annonce lor zournal.