Dapres zot, ki ban number pou sorti prochain lotto?
Pas de sarcasm. Don zot numbers. Ena 40 nimero. 6 mem bizin sorti. Met maximum 8 numbers.
Ask the Mauritians
What better way to get help with your queries than to ask the locals
Join Community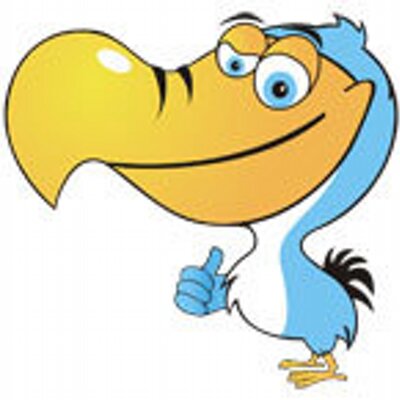 Ask your own questions, comment, vote and do more
This is a FREE community. Please follow the guidelines and be polite.
1260 members 1765 topics 5966 posts
9 Comments
sa kestion la li ekival = "eski tone deza truv bon dieu" xD
Si nu ti konn sa repons la, nu ti pou milioner non? Bon mwa mo dir sa bann nimero la pou sorti samedi 21 avril :

11, 18, 23, 26, 35, 39

Degazer zouer!!
8, 13, 20, 22, 34, 35

Maraz fine dir samem pou sorti la, lol
lol nu get to maraz so prediction kan resilta dehors :)
Lol! dapres lord so maraz millionaire sa!