Ask the Mauritians
"Sharing local knowledge to make information more accessible to Mauritians, expats and tourists"
Join Community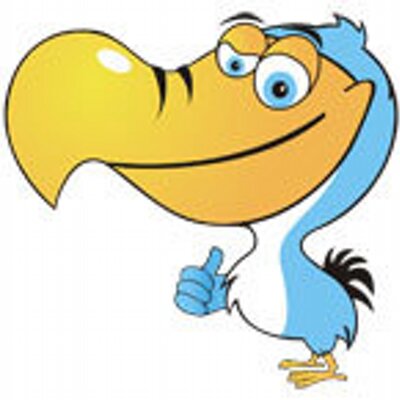 1280 members
1779 topics
5966 posts
2012...Vraimem p krazer partou? Ousa spiritual enlightenment kuma ban spiritual masters p dire sa?
Ale lire la Bible,section Apocalypse,zot pou ggn zot response akoz religion pa pu kv repon zot. P.S la Bible pena rien a fr r religion. ;)
Parmi ban theory la ena 1 ladans ki aC relevant... illuminati/francmason p elimine 3/4 population paski li nepli ena control lor nou.
La fin du monde pret, e c le fait! mais pena oken siyentist, ni oken spiritual master capave predire la fin du monde. tou ki predire, li fini par 1 faussetE. alrs pena pou croire dan sa zafer la, vive trankil fer bon dimun :)
wai sa osi 1 theory lol :P
ey moricien to p monT vite vite lor Top Contributors. To zis embas mo avatar. DreC.
Pa koner, ena p dir la fin du monde, ena p dir li pa vrai, scientist finn mal fer calkilasion lor mayan calender. Sa pou bizin atan mem pou koner.
Tension dans atan vraiem arrive sa! zis 1 zour avant sa date la ena mo lanif lol. pas pou koner mem si la fin du monde telmen pou dormi sa xD