Ask the Mauritians
What better way to get help with your queries than to ask the locals
Join Community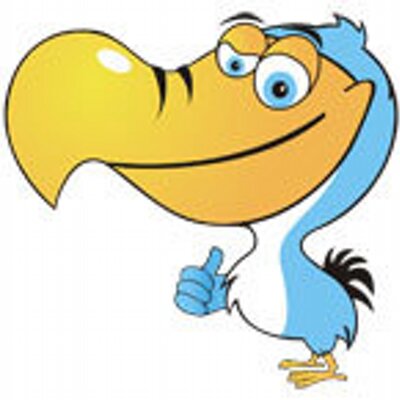 1271 members
1770 topics
5966 posts
Looking for a chair for my toddler?
I once saw a funny chair the shape of a hand, I can't remember where though, can anyone tell me where I can buy one?
Young Bros. but its expensive there! because they usually claim that their materials are made from the finest plastics.
Ah-Ling Jumbo Phoenix and Ah-Ling Belle-Rose perhaps.