Ask the Mauritians
What better way to get help with your queries than to ask the locals
Online Community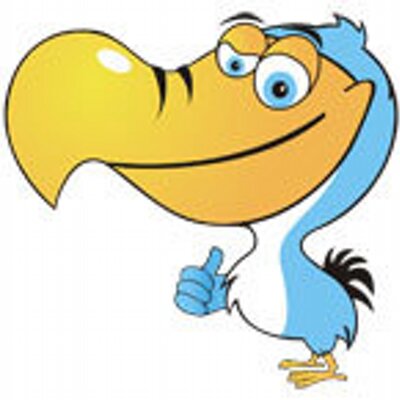 Getting your car serviced at a well known garage
A car which is well looked after will cause you less trouble, therefore it is recommended that you take your vehicle for servicing at regular intervals to avoid nasty surprises. However when I bought my car, the previous owner told me that a check up is due in like 4 months (the yearly maintenance) but I was reluctant to take it to the garage so early after purchasing it. I knew I could get away with it because the car was in extremely good condition and the mileage was surprisingly low compared to the age (it was only a couple years old). Eventually, I started feeling the car was not running as smoothly as it was before and decided it was now time to get it serviced, 6 months after the check up was due.
You generally have 2 choices – either you take it to a well known garage which is going to charge you more or let a mechanic who has been recommended by someone do the maintenance for you. Although the latter is the cheaper option, I decided to take it to an approved garage for peace of mind. I chose Bala Garage in Grand River North East which is celebrating their 45 years of service tbis year and when I called they told me it would cost Rs1,000 + VAT for a general check up. That seemed a good price and I went ahead and booked an appointment.
Once at the garage, I enquired what the service would entail and they told me it would be checking to make sure all the main and important parts of the vehicle are in good working condition and refilling/changing oil for brakes, engine etc. I opted for a wheel balancing test as well just in case they needed any alignment and that was an additional Rs400 + VAT. The only problem is that it takes at least a couple of hours to finish the job, so I left the car at the garage and went on a little journey to kill time.
The appointment was at 10am and I received a call from the garage at about 1pm telling me that the front brakes have worn out and needed replacing. As the car is automatic, I know that brake pads tend to wear faster and it would be stupid not to change them now. I could get away with a couple more months but security should always come first and I didn't want to spend another day/half day at the garage and I told the mechanic to go ahead and replace them. That would add Rs1,100 + VAT to the bill.
I got back at the garage at around quarter to three in the afternoon and my final bill came to Rs4,100 including VAT. I was a little shocked to be honest. Here's a breakdown of the costs:
SPARE PARTS
Air Filter                      250
Oil Filter                      185
Engine Oil Helix Hx5            112.50 x 4 = 450
Gasket Drain Plug T             30
Brake Pads                      1,100
Strap                           10 x 8 = 80

LABOUR
Servicing / Tuning              550
Wheel Alignment                 400
Renew Front Pads                250
Check / Adjust Rear Brakes      200

TOTAL                           4019.25 (3495 + VAT at 15%)

What the garage doesn't tell you is the initial charge of Rs1,000 for servicing is only for labour and any additional parts/fluid is going to be added on top of that. Obviously oil need to be changed and they charge for you that as well as other things. The strap costs only Rs2 but they charge you Rs10 each and because you need 8 of them, you end up losing Rs64. I'm not sure how much the other things cost but I'm sure they overcharged me for that as well.
I'm not particularly happy about this because I like to know the costs upfront and although I've asked twice (on the phone when making the appointment and when I dropped the car at the garage), they did not make it clear that fluids and other things required for the general maintenance were not included in the fees quoted. When you know exactly how much you're going to pay, you can then make the call whether to go ahead with it or not and avoid surprises. I got a free car wash but it was not worth it as they used only water. Next time my car needs servicing, I might take it to a local mechanic instead. And if you're taking yours for a general check up, you might want to clarify on the costs and what's included in the service more clearly, otherwise you might get ripped off!
8 Comments
Add a comment
Similar topics you may like