Ask the Mauritians
What better way to get help with your queries than to ask the locals
Join Community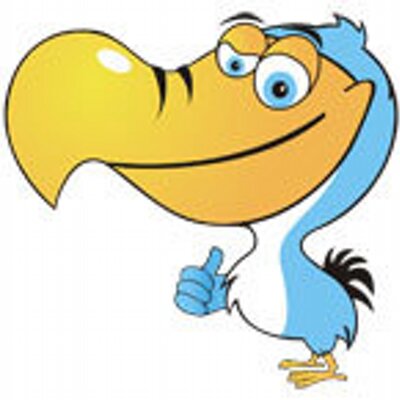 1271 members
1770 topics
5966 posts
Looking for a good Indian restaurant in Port Louis?
Can anyone recommend me a good Indian restaurant in Port Louis? I haven't been out for a meal for so long and have a really bad craving for Indian food.
There's two that I know of and which I've liked:
Rozi Darbar
Chutney
1
There are nice indian restaurants in Caudan, you could try, I remebered when I was on holiday I went there with my niece and kids. I hope it's still open. The food was nice!
Thanks but there was a restaurant in Caudan that was infested with cockroaches, plus Caudan is overpriced and over-hyped.
Oh dear I didn't know about that, good luck for your search, I hope you find a nice restaurant and you can give us feedback after that.