Ask the Mauritians
"Sharing local knowledge to make information more accessible to Mauritians, expats and tourists"
Join Community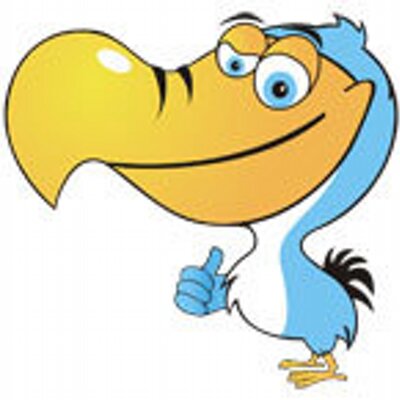 1280 members
1779 topics
5966 posts
Is it safe to buy on Ebay?
Is it safe to buy on eBay? What are the risks and your experience buying online? I have purchased on Ebay and the seller has good reviews. But I can still imagine the worst scenario like my goods been stolen or even someone hiding drugs in my purchase. Edit: I successfully received the foodstuffs I ordered, I was only over thinking. It's my first time buying online and I didn't know what to expect.
well...it is a possibility that sellers might hide illegal drug but hmm the question is "why would they?" that would be their own loss, dont you think so..Also... if it happened to have illegal stuff..wont they throw it away at the airport itself...I think it is very difficult to send illegal stuff on food...both you and the person can get arrest...so I dont think they will take that risk for nothing.
+ there is ebay money back garanteed and if you find something wrong with your products..you can still complain to ebay, they will open a case and you can get your money back.
+ thats good if the person has a lots of good rating..it shows the person is reliable.
usually if there is something wrong with the ebay products, I would recommend you complain directly to the seller rather than the official ebay, so that you can get another good product or your money back. ( there is some seller who dont even bother replying then you complain to ebay)