Blue, pink and yellow cards from the Post Office for items ordered from abroad
Hi all,
How many days does the customs take to process a mail?
Suppose my mail was received at Port Louis on the first of April how may days will it take for me to receive the mail and also what's does a blue or pink card mean?
Thanks
Ask the Mauritians
What better way to get help with your queries than to ask the locals
Join Community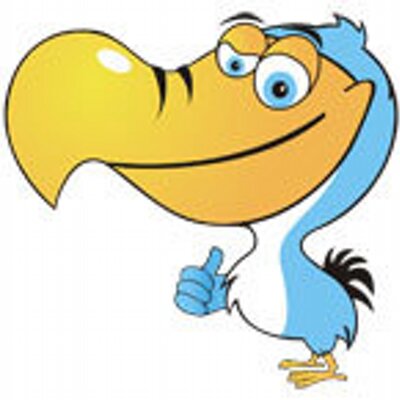 Ask your own questions, comment, vote and do more
This is a FREE community. Please follow the guidelines and be polite.
1264 members 1767 topics 5966 posts
2 Comments
It takes about a week but you can always call them on 213 4813 / 208 2855 to find out if your parcel is ready for collection.
I've only ever received the yellow card in the post which means they suspect I need to pay customs tax on the item I ordered. The blue/pink ones may be for items which require a Certificate of Conformity and those which require a special clearance permit like pharmaceutical/food/agricultural products.
What will happen if i dont go to collect it ?
Will they return it to it's sender ?