Ask the Mauritians
No one knows better than a local and if you're Mauritian, this is the place to belong.
Join Community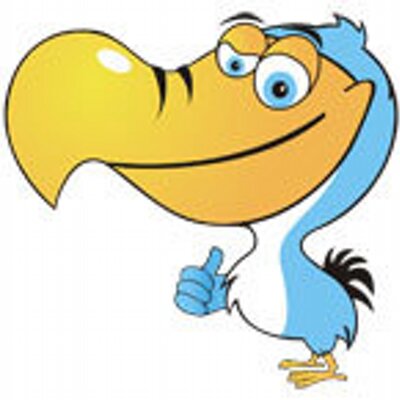 1277 members
1777 topics
5966 posts
Kouma li posib geyn fos l'her dan email?
Mo ti panse ki l'her bann email li tuzur exact. Mo ti panse ki email li kapav mem servi kouma enn prev verifie divan lakour. Zordi mo'nn reset mo password lor enn sit [disqus] e kan li anvoy instrksion pu reset so email inn afis dan mo mailbox kouma pli ansien ki de email ki ti deza la. Bizar non?
Li paret drol mai eski sa 2 email ki ti deza dan to inbox la ti avoye mem zur par disqus?
Si non, kapav zot finn sanz ler lor zot serveur uswa zot finn sanz baz kot zot serveur la ete. Sa kapav xplik sa decalaz ler la.
Si oui, kapav zot relai email (mail server relay) kapav finn tarder pou avoy email la. Li finn avoy email ki linn gagner dernier, premier.
Zis dernie [ki ti bizin paret premie lor lalist] ki sorti kot disqus. De lezot la sorti de ladres diferan. Zot ti ariv apepre demi her d'tan avan email disqus me zot l'her dir ki zot inn vinn 22 ek 23 minit apre disqus.