Ask the Mauritians
No one knows better than a local and if you're Mauritian, this is the place to belong.
Join Community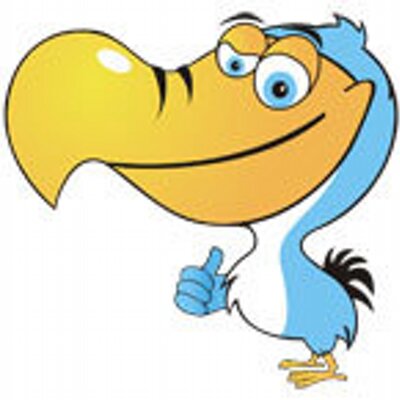 1277 members
1777 topics
5966 posts
In ONE word, how would you describe the Government?
Is one word not too less to describe?
1
We have great opinions here. A hint: The word government is from the Latin gubor mente, meaning control mind.