Ask the Mauritians
What better way to get help with your queries than to ask the locals
Join Community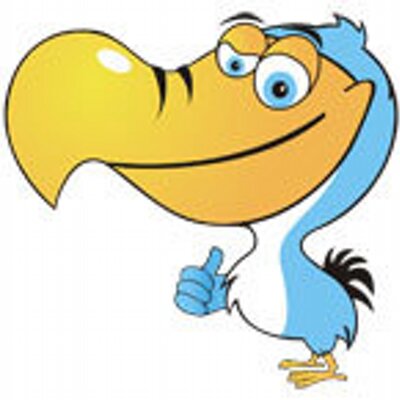 1271 members
1770 topics
5966 posts
Can anyone recommend a good hotel?
I want to go to a hotel for a few days for a lazy break, can anyone suggest a good hotel that is at least 4 stars with a really good beach? I've seen a few but because there are so many its really hard to choose, any ideas?
Sofitel has a good beach and it's near Flic-En-Flacq so party all the time!
Yeah I'm past that stage I'm afraid, I have an 18 month old baby, so no more late nights for me :)
Thanks for the suggestion, any others, I don't like Flic en Flac because the sea has too much sharp coral.