Eski zot penser ki 1 pli bon degre pli importan ki lexperians travay?
Fer kuma dir zot deza ena 1 degree (Bachelor's degree), eski zot prefer ale fer 1 Masters avan travay ou soi kumens gagne lexperience apre si bizin ale fer Masters la?

Monn tan dir ki si enn dimun deza p travay ek li gagne 1 Masters, automatikmen, li gagne 1 promotion (pli bocou cass), eski li vrai sa?
Ask the Mauritians
What better way to get help with your queries than to ask the locals
Join Community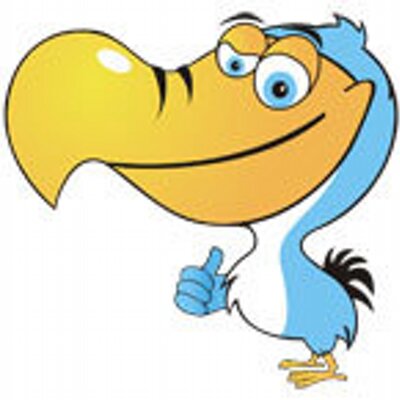 Ask your own questions, comment, vote and do more
This is a FREE community. Please follow the guidelines and be polite.
1260 members 1765 topics 5966 posts
5 Comments
Dan secter prive, lexperians la conte plis. Dan governement, to nek bisin conne 'dimun la'.
1
Buku Masters diman toi 2 ans experience travail avant to kumance cours la.

Mo penser ki travail avant al fer masters 1 bon zafer sa.

Fer kumadire demain to al fer Master dans Engineering ek to rentre travail sans ki tne passe par travail avek 1 B.Eng. To pas pou a to maximum output dans travail paski mo penser ki lemonde travail ek universitaire pas pareil ditou. Ban dimoun ki travail embas toi kav kon buku zafer plis ki toi.

Ek avek 1 Masters to pou gagne plis buku cass sure sa.
Alor to p dir lexperians travay pli importan ki Masters?
Mo p rode dire ki
experience+master=top
experience sans master=good
master sans experience=flop
:P
L'experience travaille bien important mais to bisin continuer etudier aussi sinon to pas pou aprane nouveau kitchose. Li vrai ki avec 1 masters to pou gagne plis largent parce qui pas beaucoup dimoune ena sa degree la et li montrer ki to vraiment competent dans to domaine.