Ask the Mauritians
What better way to get help with your queries than to ask the locals
Online Community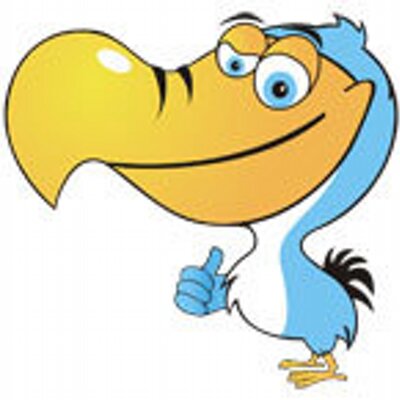 ­
3 Comments
Add a comment
The common ones are :
Cannabis (Gandia/Indian Hemp)
Heroin
Cocaine
Opium
If you check out the Mauritius Dangerous Drug Act 2000, you will see the complete list of illegal drugs (including pharmaceutical) along with the penalties for being in possession of those.
Hope that helps :)
1
The Mauritius Dangerous Drug Act 2000 is the current one in force. So if something is not on there, I'd assume it's not prohibited.
To confirm you can call MRA (202 0500) and tell them which product you're trying to import. They are quite good as I remember calling them once to get confirmation on something I was buying from abroad.
Pharmaceutical products require a permit and can be collected from the Parcel Office Mon-Fri from 12:00 to 12:30 only.
I was once in the Parcel Office in Port Louis and an old man had come to collect his parcel which was essentially his medication (bought online or sent from his family abroad) and he had to sit down with them and go through each and every pill and showed them manufacturer's info on what they did for them to cross reference it with their data.
So make sure you call them on 213 4813 to see what documents they require prior to importing and going there.
0