Ask the Mauritians
No one knows better than a local and if you're Mauritian, this is the place to belong.
Join Community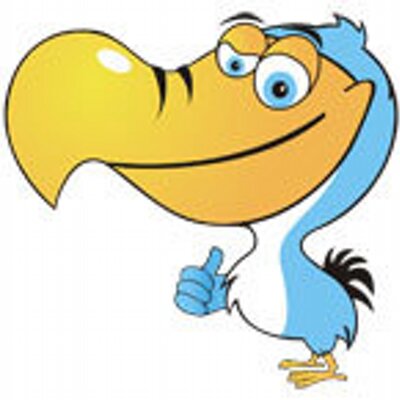 1277 members
1777 topics
5966 posts
eski ena vol direk pou Maldives?
Non, Maldives ek Moris inn siyn enn akor sa lane la pu 7 vol direk ant de peyi la, me sa pankor vinn enn realite.
An atandan bann vol direk bizin pas par Dubai uswa l'Ind. [Ti']Ena enn posibilite par Seychelles osi, me mo pa kone si li'ankor existe.
1